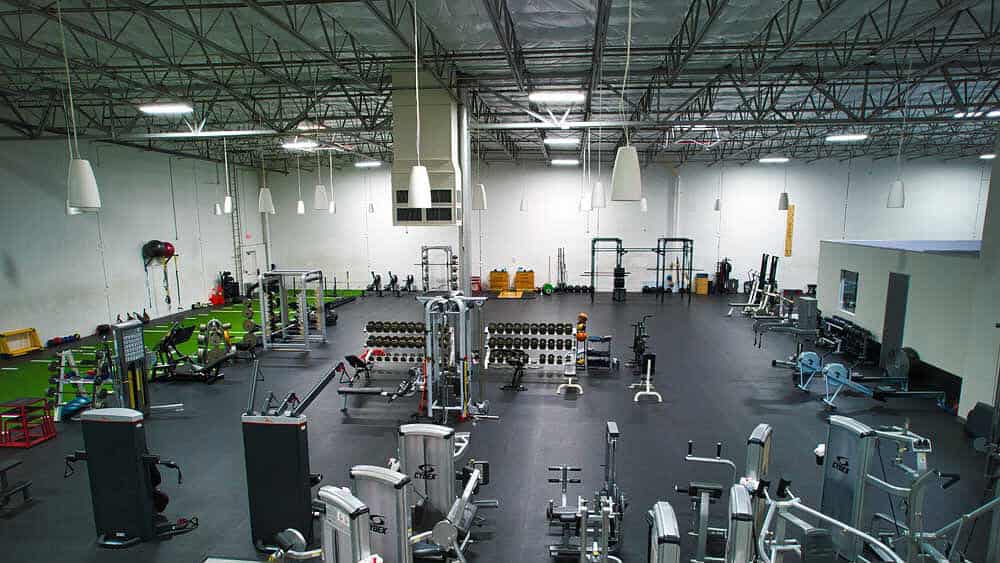 Unless you've worked out at a luxury gym before, we're guessing your first thought wasn't to compare it to a
country club. And yet, here at Extreme Studio Performance (ESP), we're obsessed with providing an upscale experience with high-end amenities, first-rate workout equipment, and a supportive community committed to reaching ambitious goals.
1) Quality Equipment
ESP provides the type of equipment you'd expect to find in any gym (treadmills, ellipticals, dumbbells, plate-loaded machines, etc.). It's just higher quality, with modern builds to maximize your gains and reduce unnecessary strain. We also have a unique selection of equipment you won't find in other gyms, letting you customize and vary your workout.
2) Clean, Well-Lit Facility
Our locker rooms are super clean with personal lockers, easy-to-access showers, and a comfortable lounge area. The workout area is well-lit. It's also not crowded; there's plenty of room between equipment to maintain your personal space. We regularly sanitize equipment as well, both to keep you safe and to maintain a quality, upscale gym experience.
3) Customer Service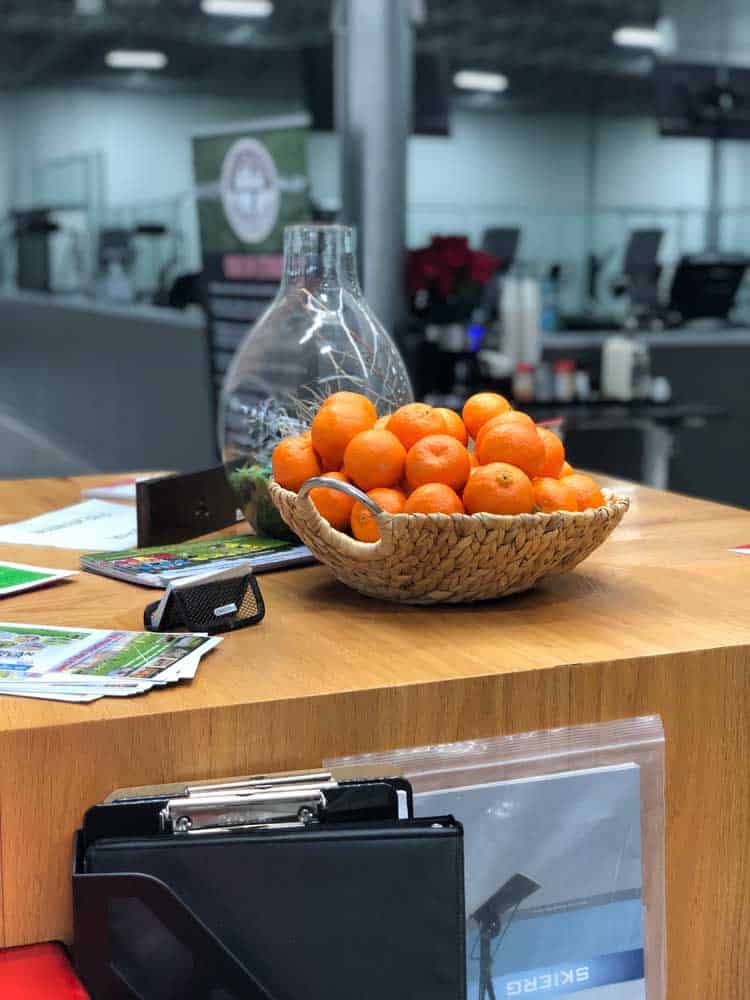 Friendly, professional, and highly qualified staff work hard to make sure your time here at Extreme Studio Performance is enjoyable and aligns with your goals. Even when you're not working with a personal trainer, we're here to offer tips and help guide equipment use. There's also a juice bar and nutrition counter to help support your all-around wellness goals.
4) Supportive Environment
Whether you work out solo, come with a friend, or sign up for group training, when you join ESP you become part of a supportive community. We're more like a home than a gym; a place for like-minded people from all walks of life to come together and work on their fitness goals. Members and trainers alike provide encouraging support for your unique fitness journey.
5) Pro Training Just for You
You don't need to sign up for personal training or join a group training session to be a member at Extreme Studio Performance. If you do want personal training, though, we pride ourselves on offering the best possible experience. Whether you're an athlete looking to improve performance or just want to improve your overall health and energy, we're 100% committed to safety, proper form, and preventing injury. We'll tailor your workout program to your body and your goals, supporting you every step of the way. Contact us now to request a tour of ESP and a free evaluation.
---
---