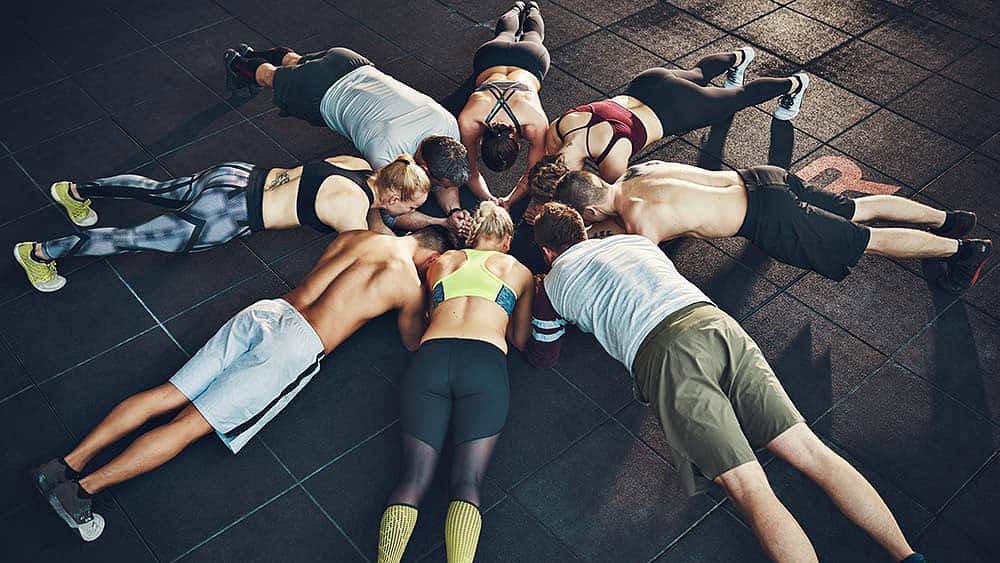 Deciding between Group Training and Individual Personal Training can sometimes be tough.  You might think that Individual Personal Training is always the best option, but that's not always the case.  Here are four ways Group Training can help on your fitness journey.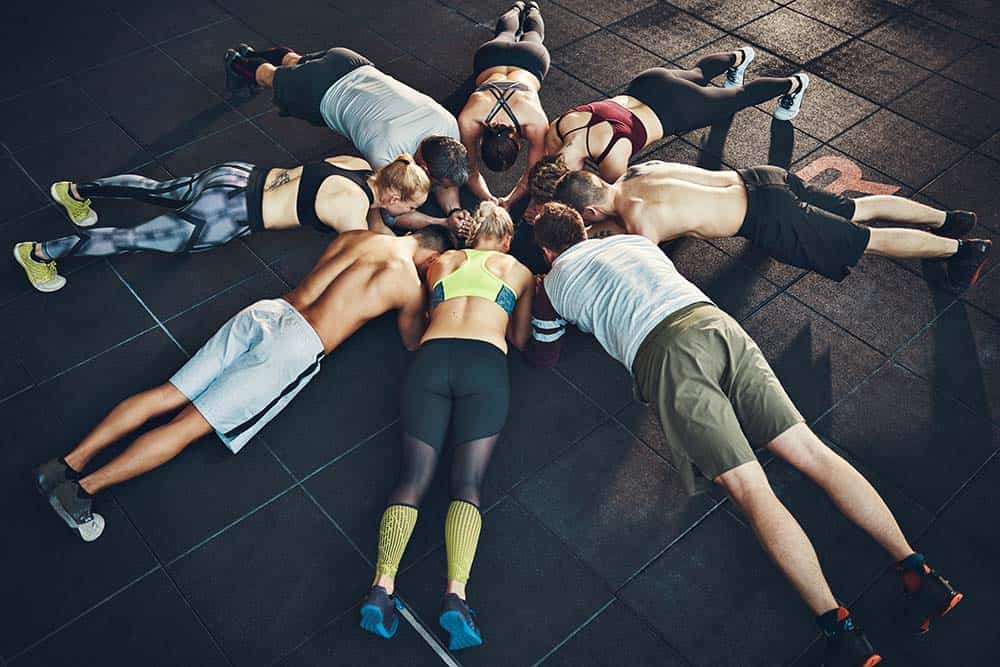 Group Training Cost Less Than Individual Personal Training
Let's get the elephant in the room addressed right away; cost tends to be a primary driver of interest in Group Training.  As much as everyone would like to have an unlimited budget for their fitness and health, the reality is that sometimes cost is the deciding factor.
Just because Group Training is more cost-effective doesn't mean it's not as good.  Small group training is 1000x better than hitting the gym as a solo with no guidance at all.  There are other aspects of Group training that are also better.
Small Group Training Can Provide More Consistency
In large impersonal group training settings with a revolving door of new participants, you might not get to know anyone well.  We recommend looking for Group Training in smaller groups (ESP caps groups at 10) because it nurtures the group dynamics, among other benefits to be mentioned later.
When you're in a small group, you become friends with the other members of the group, or you might have even known them outside of the gym, so you have extra accountability and incentive to show up.  You might be able to avoid one person's calls, but you won't want to miss the camaraderie that comes with working out with your group.  And you definitely wouldn't want to fall behind!
The extra incentive and accountability to show up plus the lower cost can provide a more consistent training experience.  Consistency is the single most important factor for reaching and maintaining long-term goals.
Small Group Training Offers Customization
One of the common complaints with group training is the lack of customization.  And it makes sense that a class of 15-20 members would receive less customized workouts than a group of 3-10.
Training with a group isn't a life sentence to generic workout routines. With small group training, your trainer can adjust to account for each strength & weakness and can know you well enough to pair you with the right partner, when applicable.
When your small group shares a common goal such as a soccer team, lacrosse team, basketball team, or other sports team, your group trainer can optimize your group workout even more.
Group Training Provides Workout Safety
Another myth about group training is that you'll miss out on the safety you'd get from individual personal training.  It may be true that you'll have less 1-on-1 time with your trainer, and yet group members that are experienced can help guide you with lift technique and spot you for harder lifts if needed.
Not only will you have extra eyes looking after you while you're group training, you'll also have a group of friends to train with if you're not in a session.  The extra help could save you from injury and allow you to keep pushing toward your goals safely.  In other words, it's once again 1000x (approximately) safer than hitting the gym solo.
Small Group Training Might Be Right For You!
Hitting the gym solo can be daunting.  Digging deep to find the motivation to keep coming can be exhausting.  Finding the perfect workout routine can be overwhelming.  Personal training is great for getting you past all these challenges.
And if cost is getting in the way or if the 1 on 1 attention is intimidating, then small group training is a great option for reaching your fitness goals and having a great time doing it.  Looking for Group Personal Training in North Dallas or the DFW Metroplex? Stop by Extreme Studio Performance and take a tour; we offer small group training (10 member max! Most groups are smaller and more personal) for all fitness levels, and we'll help match or possibly even start a group to fit your fitness needs.
---
---