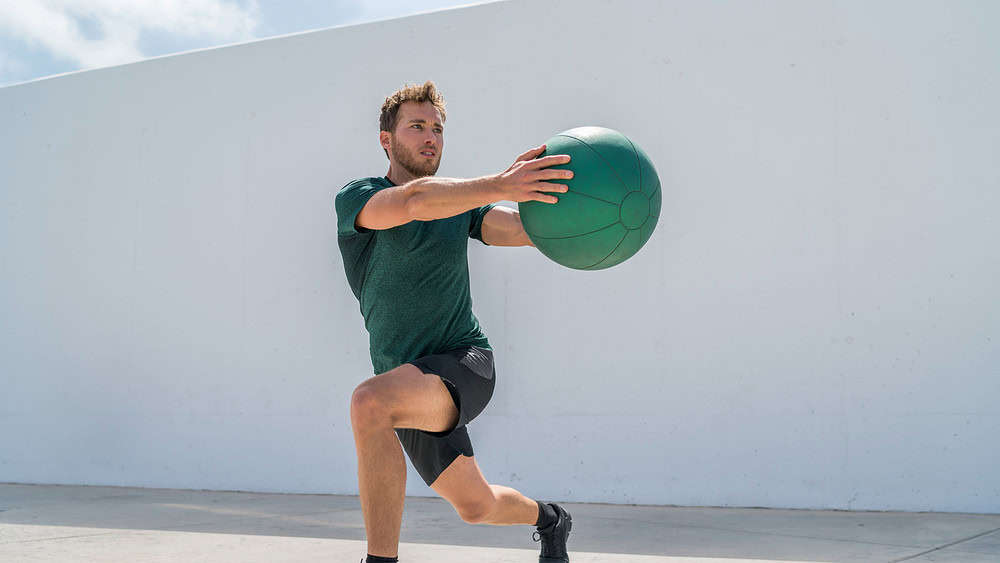 Daily, we partake in physical activities that can lead to imbalances and incoordination in our bodies. Whether we sleep on our side all the time, work out rigorously without professional supervision, or participate in sporting activities, all can lead to chronic pain and bodily issues. Even if you temporarily relieve the pain, it doesn't mean you've solved the root cause.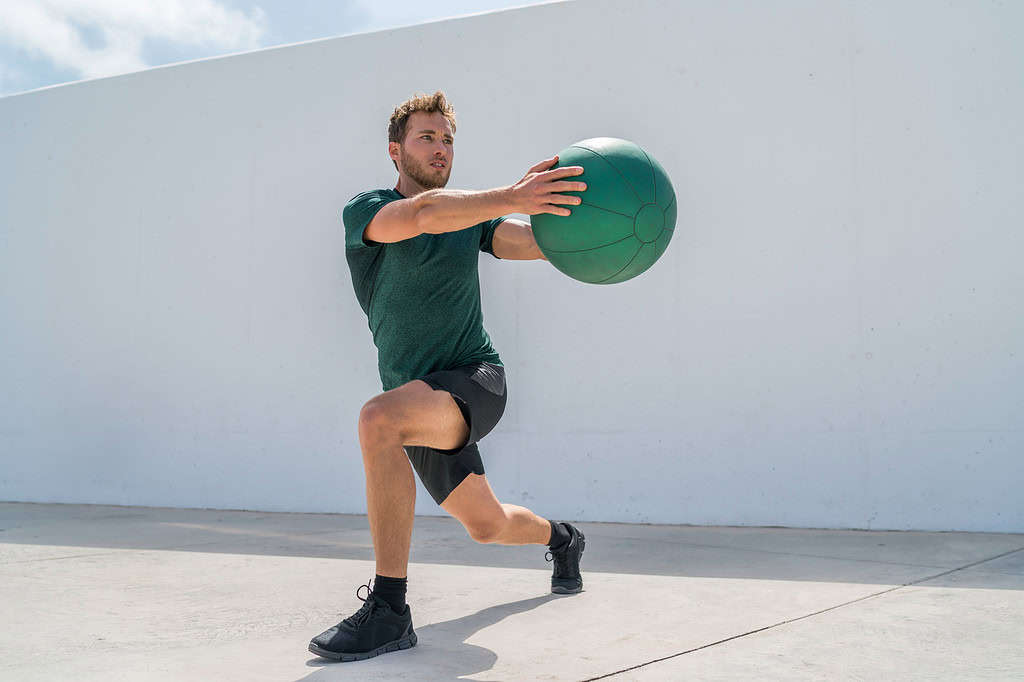 In other scenarios, your body is weakened and in pain due to injuries or even surgeries. In these situations, you require the expertise of a corrective exercise professional. But don't be fooled into thinking corrective exercise is just post-injury. Corrective exercise can be added to your regular workout routine to maintain proper muscle strength, balance, and serve as preemptive healthcare.
By combining the core tenets of anatomy, kinesiology, and biomechanics, corrective workouts significantly reduce pain, improve mobility and allow the body to regain optimum posture.
Corrective Exercise for Injury and Rehabilitation
The advantages of corrective workouts are most evident in persons suffering from musculoskeletal injuries and rehabilitation. Corrective activity for injury and rehabilitation focuses on releasing tension from pain-inducing muscles that are the culprits of imbalance. This course of action is usually followed by various strengthening activities that foster mobility.
Corrective exercise regimens consist of strength training to regain power in the weakened muscles causing the imbalances. By applying a mixture of these core elements, patients stand to have improved mobility, decrease the possibility of injuries reoccurring, and realign the body to an ideal condition.
Everyone's body is different as their lifestyles are different. While the function of corrective exercises is standard, the delivery will vary from person to person. A great corrective exercise professional will assess your situation and craft a customized workout plan to heal muscles, tendons, and ligaments.
---
---
---