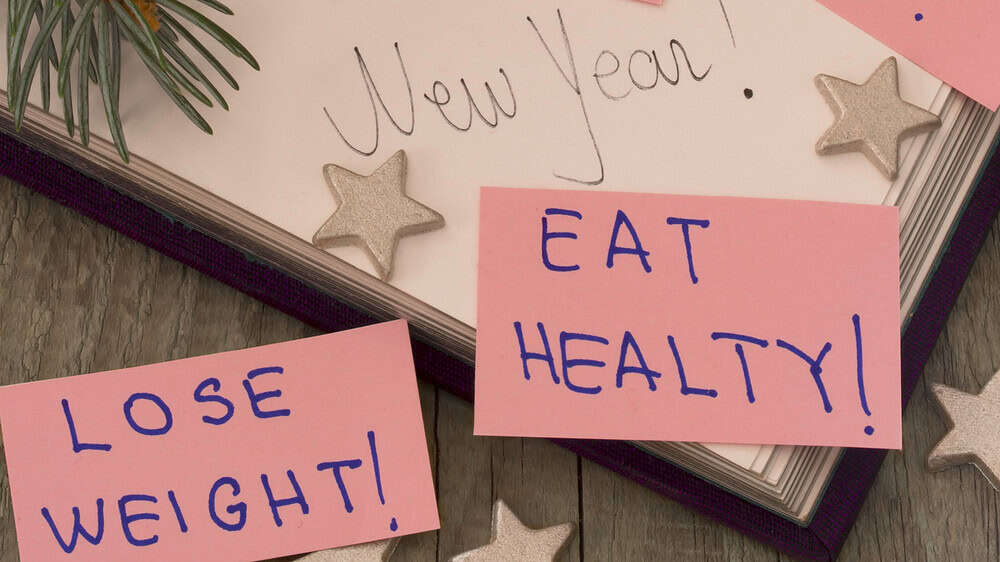 The new year represents a fresh start and rebirth. Now it's time to wipe away the festive fog and join millions of other folks who are setting new year's resolutions.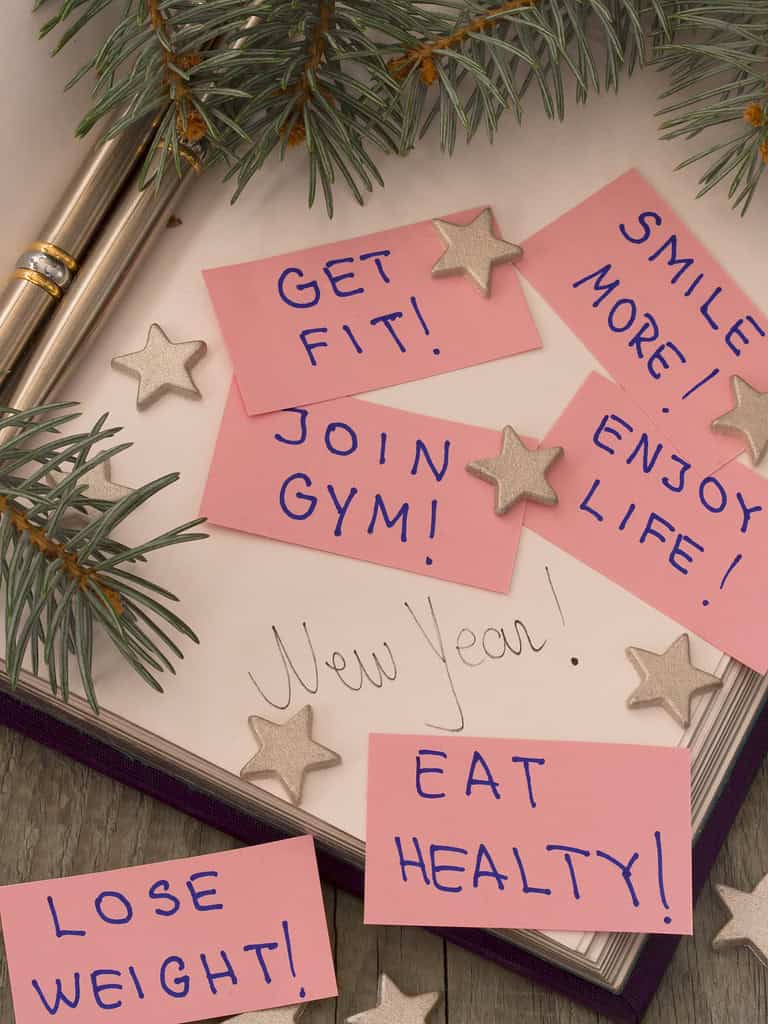 The New Year's Resolution list has become a global tradition. More often than not, the resolutions include losing weight or some other physical exercise variant. Whether you want to shed pounds, gain muscle, surpass previous goals, or battle health concerns, it's always a great idea to include workouts as part of your new year's resolution.
However, we have all been there. We get the gear and technology and are consistent right through January. Maybe we will even make it by February. By then, we have thrown discipline and consistency to the wind when life gets in the way—ultimately halting completely.
If you really want to stick to those exercise goals, it's time to invest in a Personal Trainer/Coach.
Professional
Personal trainers aren't scary. Forget what you've seen on tv. In reality, they understand and work closely with you to develop a bespoke regimen that will provide you optimal results. The best part about personal trainers is that they give you expert training to deliver results while prioritizing your safety. They will also help you to craft a complimenting diet.
Accountability
We all start the year with the best intentions to do better. However, on our own, we quickly lose focus and determination. One of the best advantages of a personal coach is they hold you strictly accountable. They are the right mix of pushy and accommodating. They'll make it plain to you when you're being lazy and not simply tired.
Efficient and Interesting
A personal trainer will ensure your workout schedule is entertaining as it is effective. They will also give you a program, so you won't waste time figuring out what works and doesn't on your own.
So, if you're ready to meet those new year workout goals, it's time to get a personal trainer.
---
---
---