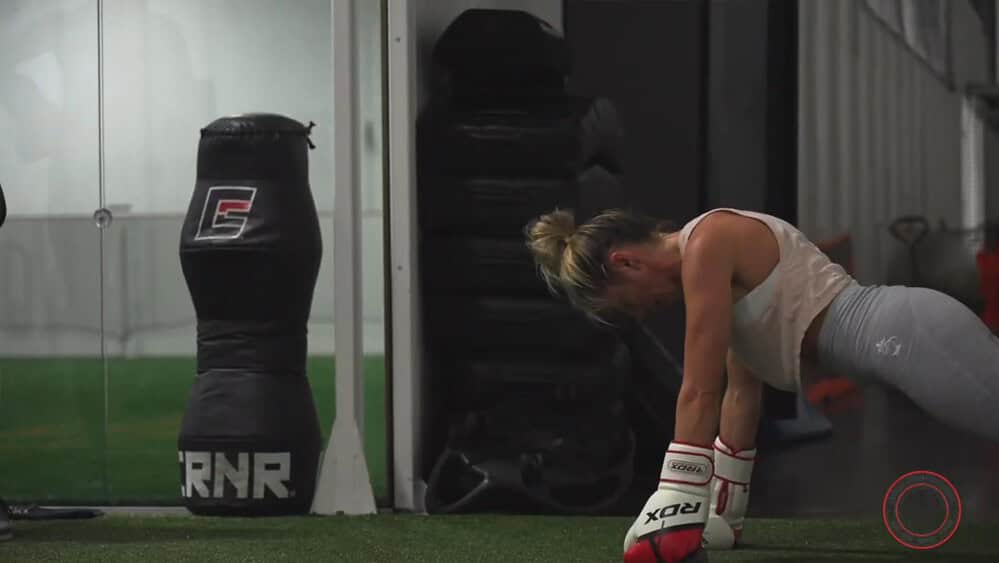 Personal Training Testimonial Transcript
My name's Robin. I've been coming here for about a year now. I've been training for about 12 years, but never to the level that I trained here. I've had so much motivation from Mike, from Tom. It's just pushed me to another level. When I started training with Tom, I didn't even believe that I could do new things or try new things or be good at new things, but having Tom's my trainer and having him put a pair of gloves on my hands for the first time and just push me and motivate me every single week.
And it's my passion now, it's my hobby. It's something that. We have new people come into our class all the time, who has never done this kind of stuff. And we love it. We're so excited that they're here. We just love to have them. Everybody here encourages each other to do better. I come here every day because I love it.
Not because I'm forced to, because I have goals I have to reach, but I come here because I enjoy being here. And I love training with Tom and at this gym.
---
---
---