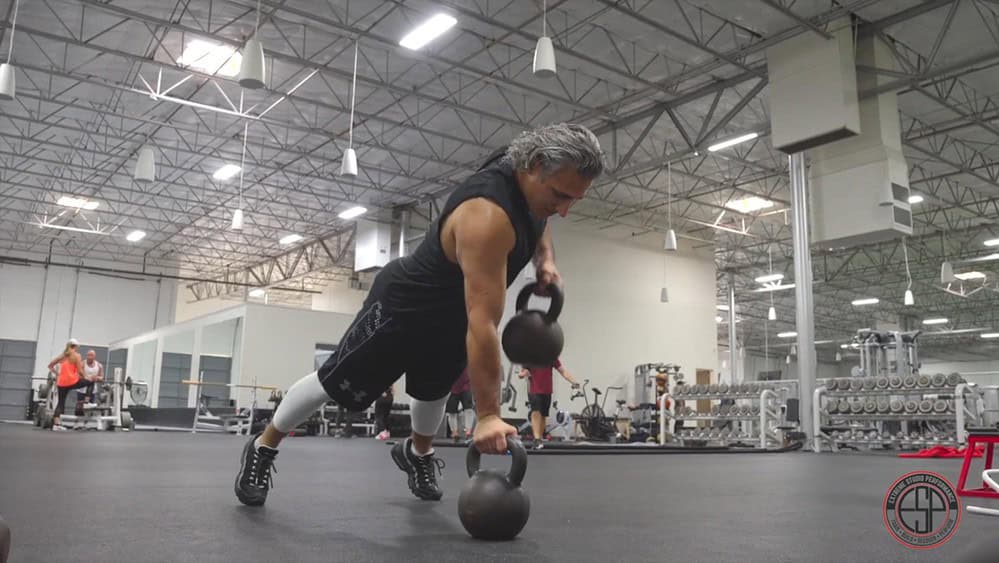 Personal Training Testimonial Transcript
Hey everybody. My name is Freddy Pool and I met Mike Scaccia probably in 2007 and I had to come back from a major injury and that's when I started working with Mike. So he brought me back in a matter of time. I think it's just a natural fit that one would assume that wherever Mike goes, I'm going to go.
So I love it here. I mean, the staff is incredible. The facility itself is second to none. You know, I primarily work out of town, but when I'm home, this is one of my first stops and to come in and see Mike, see the gym and get my work in. Like I said, it's, it's the best gym in town. As far as I'm concerned, they have everything you need under one roof and you should come check it out.
---
---