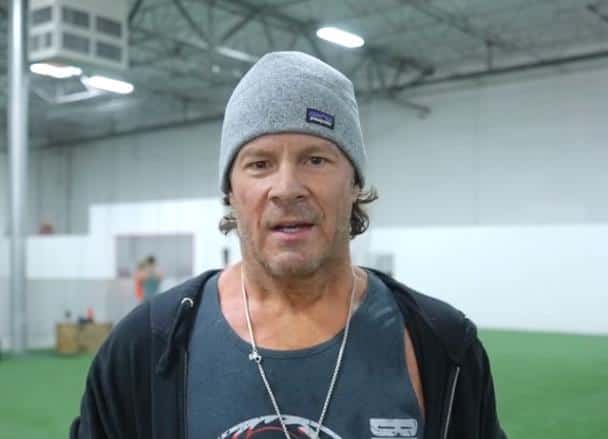 Personal Training Testimonial Transcript
Kevin Conlon
I've known David for twenty-five years and have been doing the kettlebell class for the last two years. It's really helped me with mobility and strength. The workout with the sticks improves flexibility, and the kettlebells allow for heavy lifting with more volume. It's keeping me less injured, and it's been great.
Johnny Powers
I've been friends and training with David for over twenty years. At fifty-six, I continue to get stronger, more flexible, and enjoy better mobility. The training transcends every area of my life—business, emotional, psychological, spiritual. It's a holistic experience. My wife and fourteen-year-old son also train with David. I trust him with my family, and it's been an amazing experience.
Sarah Walton
I've been coming to the gym for about a year. David transitioned me from no weight training to safely using kettlebells. The margin for injury with kettlebells is small, so David's attention to detail and confidence in me have been invaluable. I feel confident in my weight training abilities now and am thankful for this welcoming gym.
Lindsey Welek
I'm married to David, the mastermind behind all this. I started attending our Sticks and Stone Park Style Kettlebell Club five weeks ago. The classes are fun and always different. Additionally, I work out with David in programs like Animal Flow and boxing. Our gym offers a variety of training options.
Jamie and Margaret Spellings
We've been doing the class for about six months, focusing on kettlebells and sticks for mobility. We've gained a lot of strength and flexibility. The class is fun, and time flies by. We find that we can lift heavier weights and perform more reps than when training by ourselves.
---
---