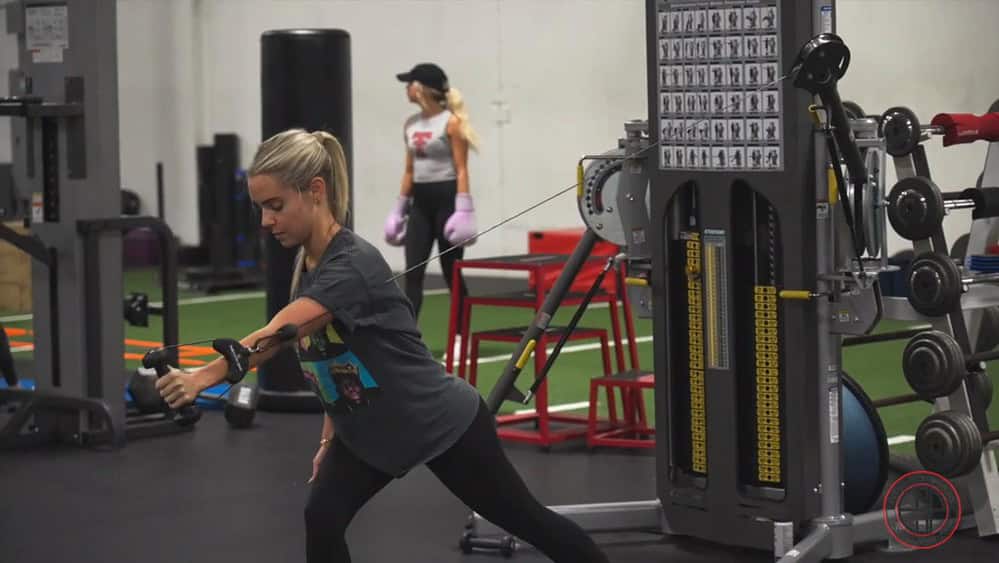 Personal Training Testimonial Transcript
I'm Alisha. I've been going to the gym for about six years now with my husband, Nathan, and it's kind of our getaway our time for ourselves and just getting in something healthy for us. So we love it here. My husband and I have three kids. So this is my time to focus on me being healthy. And you know, it's just good for me mentally and physically.
So,  it's kind of a little family away from our family. Smeone to talk to someone to confide in someone to make you laugh. It's all here. All great people. That's my favorite part.
---
---
---